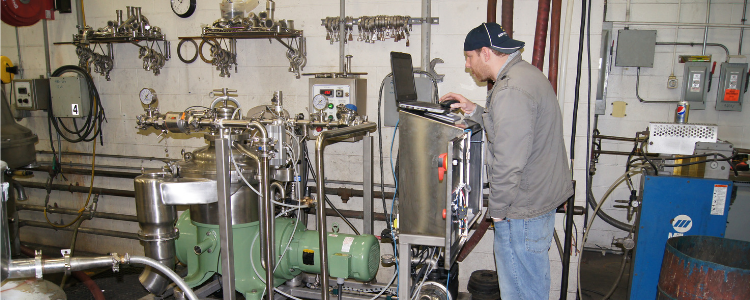 What can you expect when you service with Separators?
Quantity, Quality, and Direction
In What to Expect When You Service with Separators, Inc. we detail what's included in our service calls, the types of services we provide, and how our team works with yours to ensure your facility is running at peak efficiency.
Within these pages, you'll discover:
The difference between preventative maintenance, minor/top end service, major/annual service, shop repair, emergency service, and equipment rental
What our field and shop services include
Why we're experts on centrifuges, time management, and customer service
Get your copy by filling out the form.