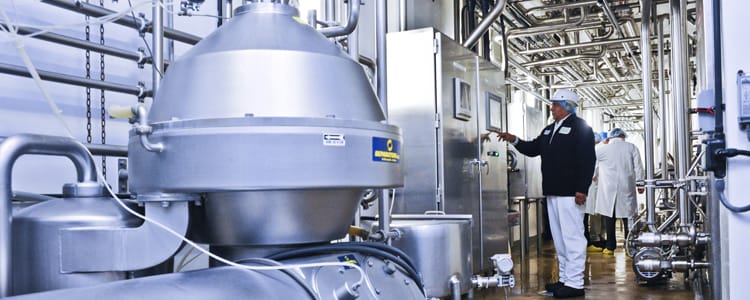 Pre-maintenance Checklist
How can you best prepare for your service visit with Separators Inc.?
In our Pre-Maintenance Checklist, we provide you with a number of questions to answer to ensure your equipment is prepared and your service technician has the information they need to give you the best service possible.
Within these pages, you'll answer questions, such as:
Have all safety information/training materials been shared?
Is there a Hydraulic Press available for the Service Technician to use?
Is there a functioning hoist over the machine that is not a forklift or cherry picker?
If the checklist items cannot be accomplished internally, someone from Separators Inc. will visit your facility to verify checklist items and ensure proper preparations are in place prior to the service visit.


Get your copy by filling out the form.