Maybe your centrifuge is shaking or vibrating. Or maybe your product is experiencing consistency issues after leaving your centrifuge. Whatever the issue, you or your field service technician have identified that your centrifuge bowl needs rebalancing. And your next step is to ship your bowl to us to make the repairs in our fully-equipped shop.
So what's the best way to ship your bowl? And how long will it take to get it back?
The answer to both of those questions largely depends on shipping.
Keep your centrifuge bowl in the U.S.
Just because you send your centrifuge bowl to a service company in the U.S. for repair work doesn't mean that it will actually stay in the country during repairs. In fact, many bowls are sent overseas, meaning it can take nearly a year to get them back. Not only does this increase the chances of your bowl getting lost or damaged during shipping, but it means that you will pay more in rental bowl fees in order to keep your operations up and running.
With Separators, we repair all bowls right at our shop in Indianapolis. On average, your turnaround time is usually 6 – 8 weeks, versus half a year or more. Plus, we have rental bowls in stock and ready to be shipped to your facility for use while your bowl is with us.
Let Separators handle your bowl shipping
Your bowl is an expensive and pivotal piece of equipment — so why let just anyone handle its shipping?
When you work with the Separators team to ship your bowl, we can help make sure that it arrives to us safely (and doesn't end up getting damaged or lost in transit).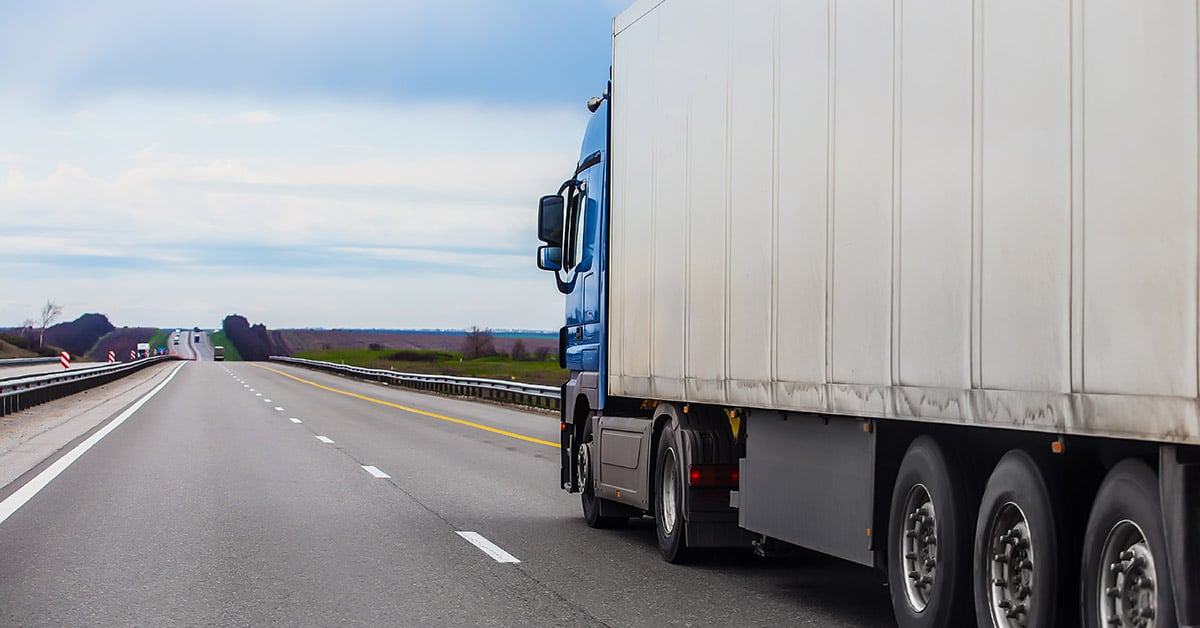 Not only does our team have connections within the freight industry to streamline the shipping process, but partnering with us helps ensure that we always know where your bowl is during its journey to and from our shop. With door-to-door handoffs, we know exactly when your bowl is picked up and when it will arrive. Plus, most of our customers who get our help with shipping pay the same (or even less) than facilities that go with the first means of transportation they can find.
Save money on centrifuge cleaning
Running water through your centrifuge before you ship it can save you time and money once it gets to our shop.
Imagine your leftover product sitting in your bowl, likely hardening on your disc stack. Then imagine someone trying to clean that build up on each individual disc. Simply put, the amount of time we spend cleaning bowls in order to service them can be exponentially reduced if you run water through them before sending them to us.
While completing CIP is a best practice before shipping your bowl (and should be completed regularly while your bowl is in operation), simply running plain water or a rinse cycle through your bowl before sending it in will do a good amount of the work. The time you put into cleaning or rinsing your bowl before shipping will pay off on the back end, as we'll spend less time cleaning it, meaning you'll get your bowl back faster and you'll spend less on labor.
Reserve a rental bowl
We know how important it is to eliminate downtime in your facility. As a result, we offer rental bowls to use while your bowl is being repaired by our shop technicians.
Once your bowl is cleaned and repaired, our service technicians will come back and swap the rental with your like-new bowl for a seamless, easy experience. We'll even work around your scheduled downtime to make sure that your operations are not impacted.
Does your centrifuge bowl need balancing?
Our team can help you plan the entire balancing process, including shipping, balancing, repairs, rentals, and return and installation of your like-new bowl.
Ready to get started?