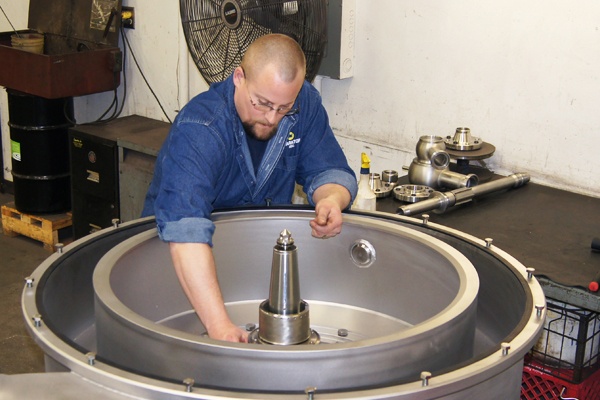 Service
Our independent organization of service technicians provides prompt service to high-speed disc and decanter centrifuges from Alfa Laval, Tetra Pak, Westfalia and many other brands. Regular service and maintenance adds productive life to equipment, improves efficiency and maximizes uptime. Plus, we offer rental equipment as well as consulting and training services.
Download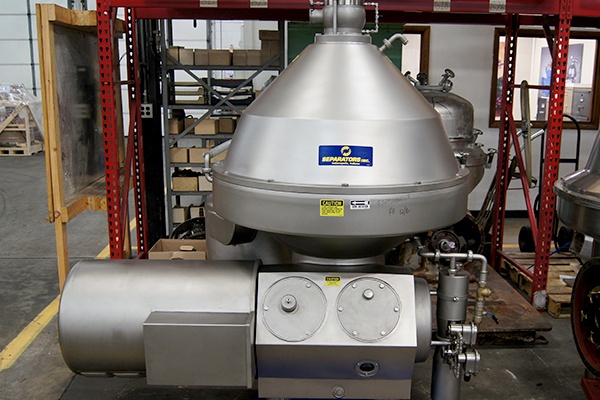 Equipment
Separators, Inc.'s fully remanufactured high-speed disc and decanter centrifuges are a cost-effective, top-quality choice for your separation needs. We offer a variety of brands such as Alfa Laval, Tetra Pak and Westfalia to provide the right equipment for your application. We can also package automation services with your equipment purchase of to ensure optimal operation.
Download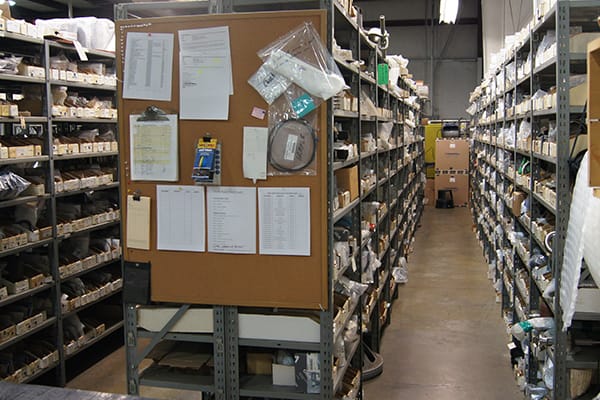 Parts
With more than 4,000 centrifuge parts in stock, our knowledgeable, responsive parts staff can help you identify the right part for your equipment. Separators, Inc. quickly delivers original OEM parts, as well as our own line of parts which meet or exceed industry standards. We offer a comprehensive selection of centrifuge parts, including discontinued and difficult to find items.
Download