At any given time, we have over 4,000 centrifuge parts in stock at our warehouse. Why? Because it helps make sure we have what you need, when you need it. After all, providing centrifuge service and repair is one of the primary components of our business — in order to do this well, we need to have the right materials on hand.
Skip International Shipping Delays
Separators carries thousands of original OEM parts, including Alfa Laval, Westfalia, and Tetra Pak parts. Additionally, we offer our own line of Separators parts that meet or exceed industry standards.
The Separators parts department offers:
Types of Parts Carried by Separators
Our parts department staff helps customers to identify the right part for their centrifuge. We regularly carry spindle cartridges, motors, controls, and variable frequency drives. Our parts department is also a destination for customers who are seeking discontinued centrifuge parts or otherwise hard-to-find centrifuge parts.
Reverse Engineered OEM Parts
We provide reverse engineered OEM parts that are purchased directly from the OEM and reverse engineered at our facility. For instance, if it's a spindle or a cross shaft, we'll take a brand new part and remanufacture it to fit your need. This results in our customers being able to obtain parts with the same quality and standards as those purchased directly from the OEM, only at a significantly lower cost.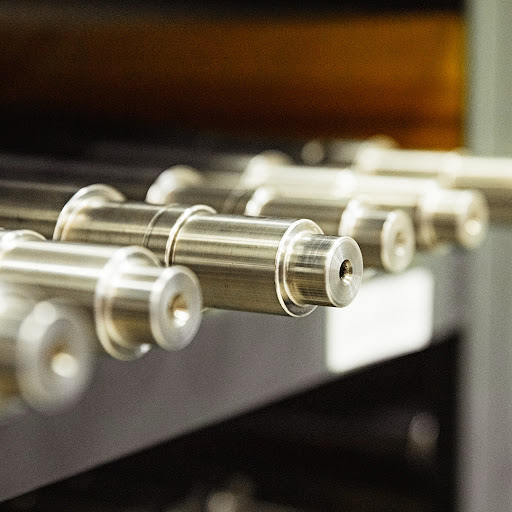 BOM Kits
We also create customized repair kits per centrifuge bill of material (BOM). With everything we need to know about your centrifuge right in our system, we can ship your replacement parts at the drop of a hat (saving you time and a lot of back-and-forth communication).
Benefits of Working with Our Parts Department
When you work with the
Separators parts department
t, you'll receive rapid responses to all requests (as well as great customer service). If you require
a service technician
to provide service and installation along with your parts request, we'll immediately ship the part you need so that it's at your facility when our technician arrives. This way, we can help you get your equipment back in working order as quickly as possible.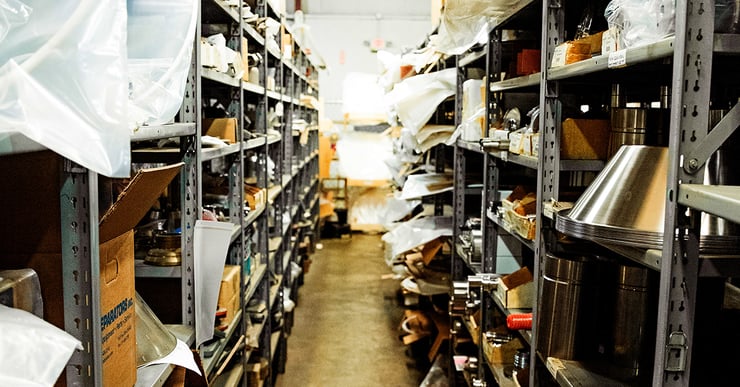 Know what to keep on hand and how much
Our parts team does more than pack and ship parts to plants. In fact, we have a deep understanding of centrifuges across a wide range of industries — meaning we know what parts are best to have on hand in case of an emergency.
With a close eye on today's supply chain, we also know which parts plants are finding difficult to buy. As a result, we can advise you on what to keep in stock, and the number of spares you'll want to have on hand to avoid unnecessary waits and downtime. After all, the cost of buying spare parts today can mean saving thousands of dollars down the road.
How to get emergency centrifuge parts
Need to order spare parts, or consult with our team about what to keep on hand?